Apple Cake (Jablkový Koláč)
Here is a recipe for an easy traditional Slovak apple cake. It consists of a cinnamon apple filling between two layers of dough.It is based on recipe from sme.sk. We made this desert to go with our "Thanksgiving" stuffed trout.
Ingredients: 400g flour (~4 cups), 2 sticks (250g) butter, 1 cup (100g) powdered sugar, 1 tablespoon baking powder, 2 eggs, 2 tablespoons milk if needed, 2 lbs apples, vanilla sugar, 1 teaspoon cinnamon
Prep Time: 2 hours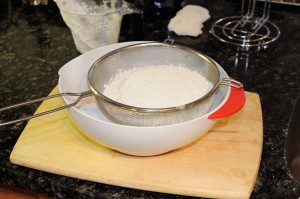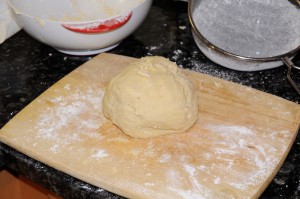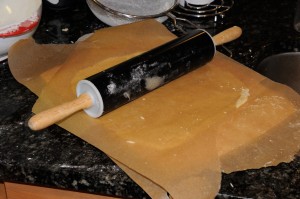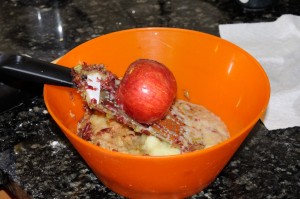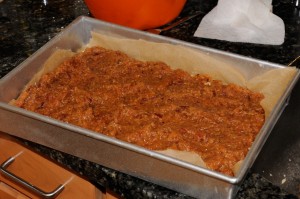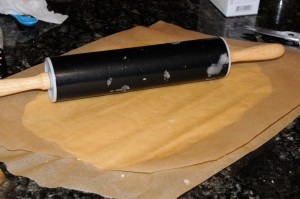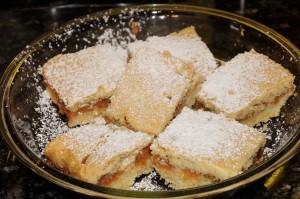 Subscribe to the newsletter.