Meteník (Sauerkraut Biscuits)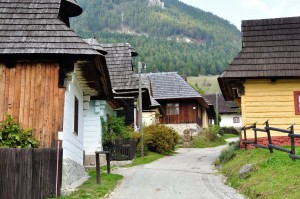 On my recent trip to Slovakia this past October, we visited the UNESCO World Heritage historical village of Vlkolínec. There I got a chance to try something I have never heard of before: a sauerkraut filled thin bread called meteník. This food was also news to my dad, but the lady working the shop confirmed that this in fact is a traditional dish. Sure enough, there are quite a few variations floating around Slovak recipe sites, although I must admit I was disappointed not to find it in any of the three Slovak cookbooks I own. But it's quite possible it's hiding in there, just under a different name. When I got back home to the USA, I tried one of the recipes, but it was a straight to trash disaster. This second one, with some of improvisations, turned out much better. Even my wife, who is not a big fan of Slovak "koliba" food, approved!
Ingredients: 2/3 to 1 lb of sauerkraut, half a cup of milk, 1 2/3 cups flour, yeast, teaspoon of sugar, three tablespoons of lard, salt, garlic + oil for topping
Prep Time: about an hour (including rise time), then another 1h15m baking at 350F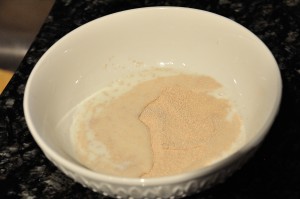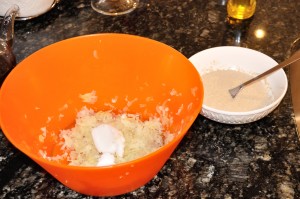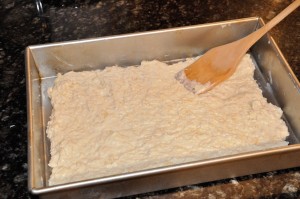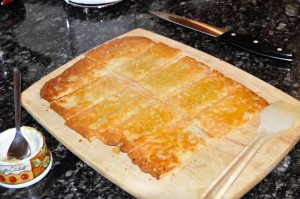 Subscribe to the newsletter.