Vegetable Stew with Dumplings (Vegetariansky Paprikáš)
Paprikáš is a common Slovak stew (of Hungarian origins) consisting of vegetables such as tomato and pepper in a cream sauce with a good serving of the sweet pepper paprika. Chicken paprikash is particularly popular. Here is my alternative that I cooked up the last weekend. The main difference is that this one is completely vegetarian.
Ingredients: 1 medium onion, 1 packet of sliced mushrooms, 1 clove garlic, 1 small tomato, few slices of bell pepper, sour cream, paprika, potato and flour for halušky
Prep Time: about an hour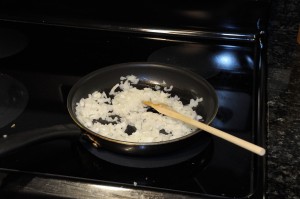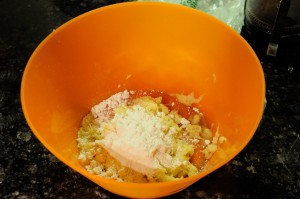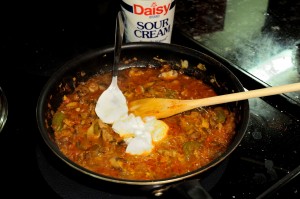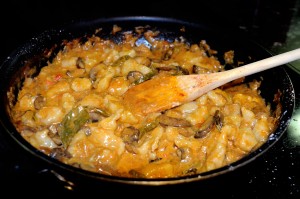 Subscribe to the newsletter.