Posts Tagged 'noodles'
Chicken on Mushrooms (Kura na Šampiňó...
5 Comments - Leave yours...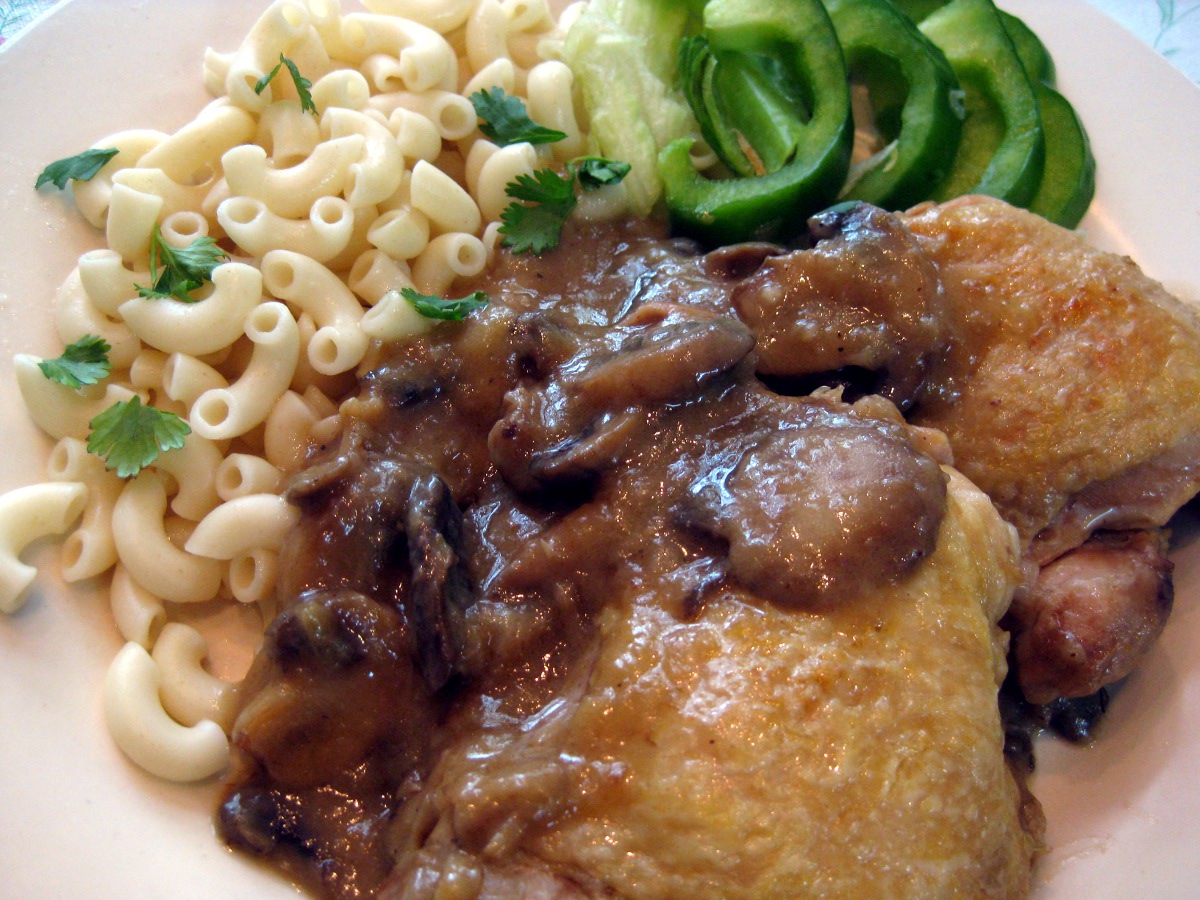 Recipe for a very easy chicken dish: chicken in mushroom sauce with a side of noodles and a vegetable garnish. Try it today.
Poppy Seed Noodles (Rezance s Makom)
20 Comments - Leave yours...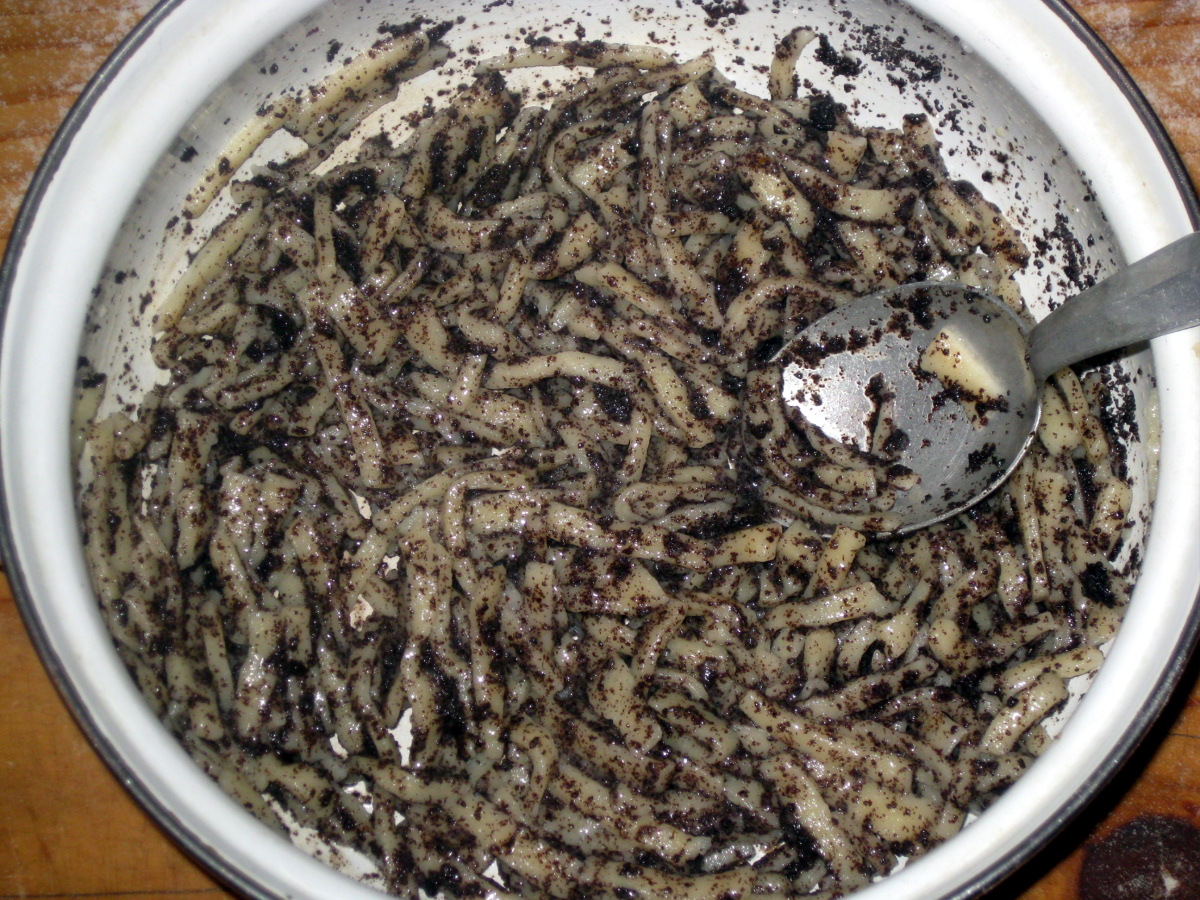 Noodles with poppy seeds is an extremely easy, but very tasty dish you can prepare assuming you have ground poppy seeds. Visit the website for the ...