Posts Tagged 'whipping cream'
Fruit Ice Cream Sundae (Ovocný Zmrzli...
No Comments - Leave yours...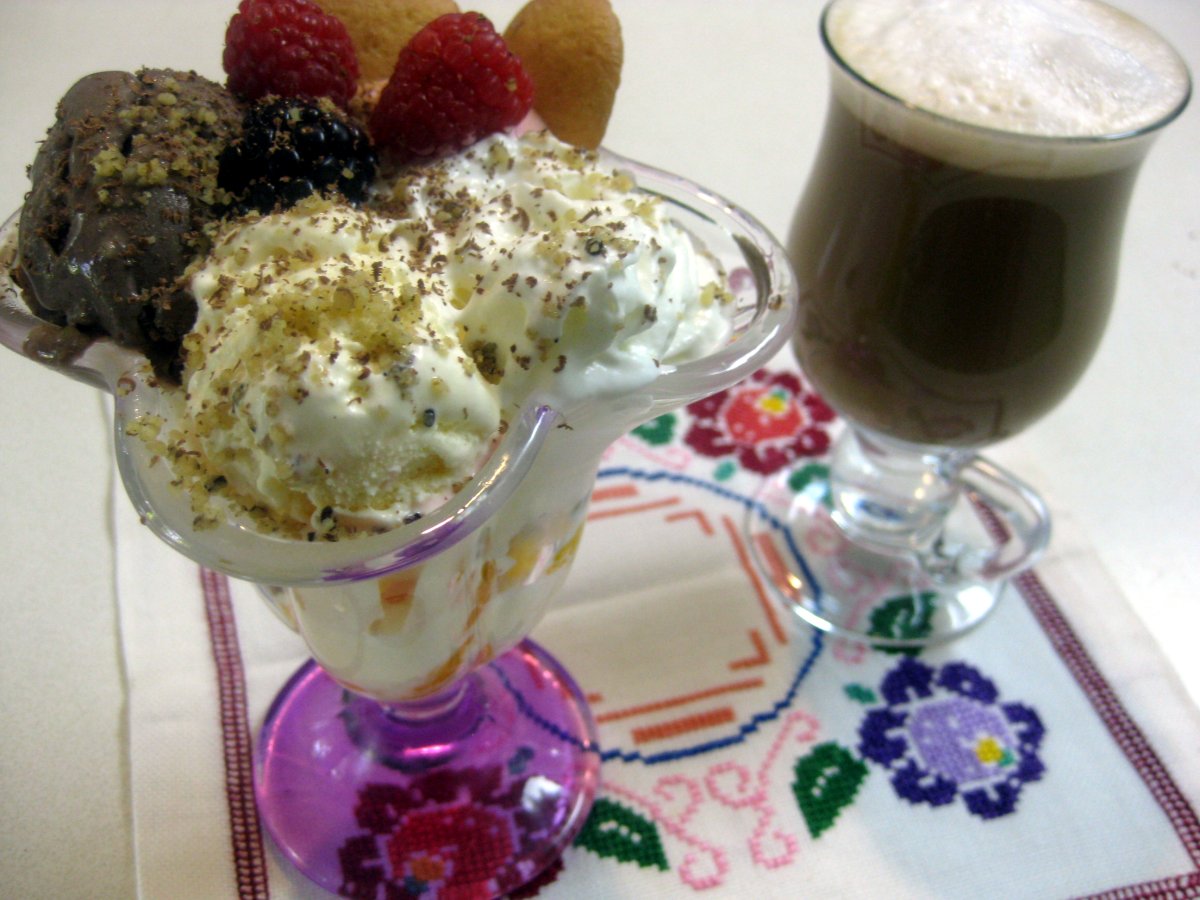 It's very easy to make your own restaurant-quality sundae (and save a buck or two!). Here is a how-to guide for making a fruit sundae topped with n...
Rabbit on Mushrooms (Králik na Šampiň...
11 Comments - Leave yours...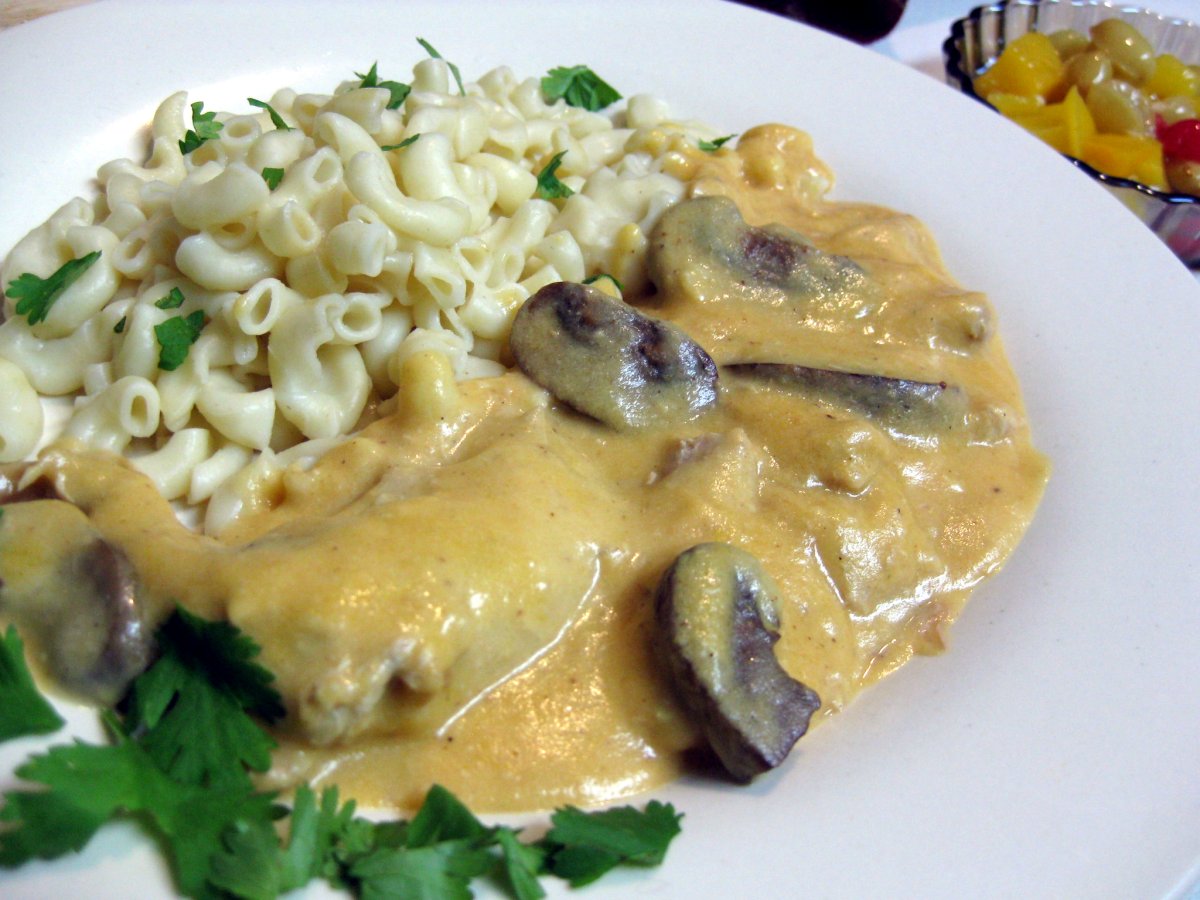 Rabbit recipe. Learn how to prepare stewed rabbit on mushrooms in creamy vegetable sauce. Served with dumplings or pasta and garnished with parsley.
Tenderloin on Cream (Sviečková na Smo...
33 Comments - Leave yours...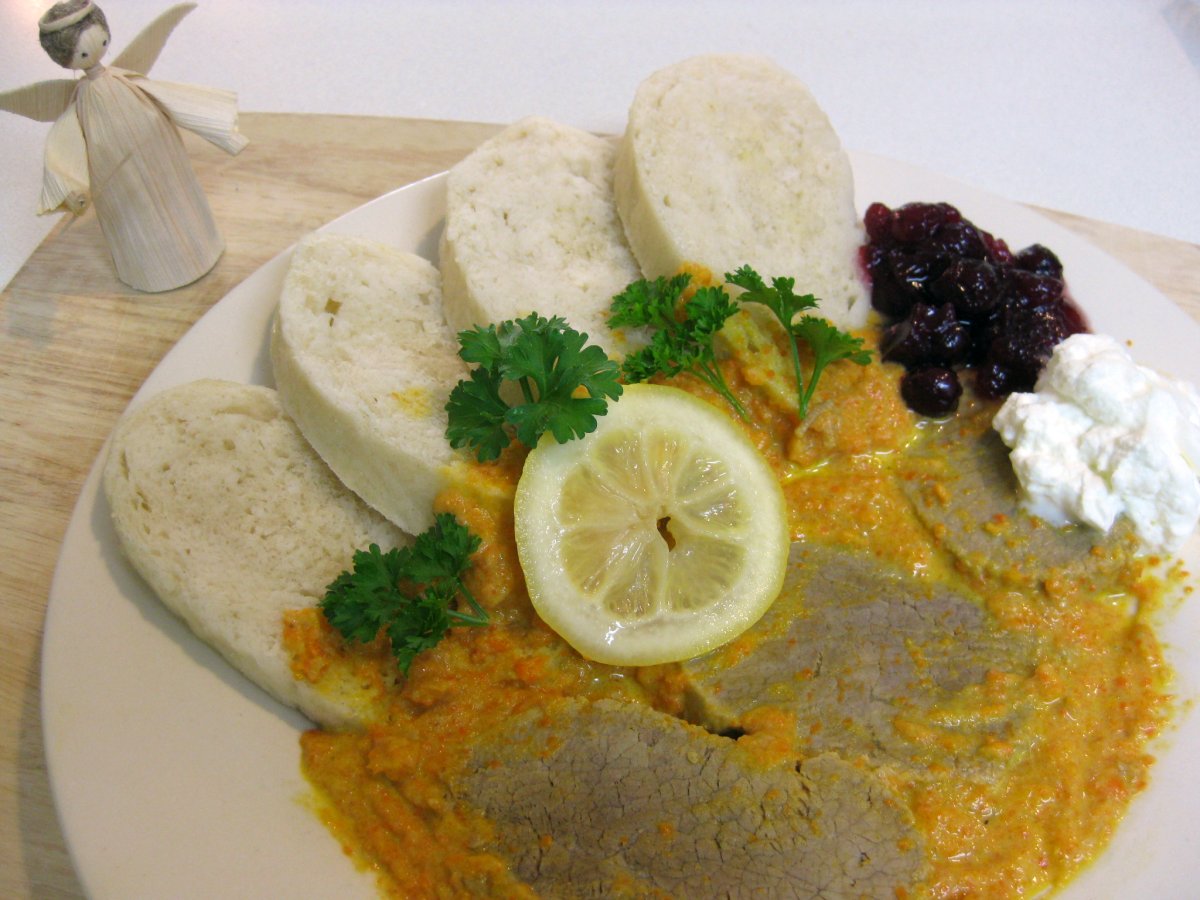 Recipe for one of the most delicious Slovak dishes, svieckova na smotane. It is slices of soft beef in orange vegetable sauce served with steamed d...