Posts Tagged 'nutmeg'
Red Cabbage Soup (Červená Kapustová P...
30 Comments - Leave yours...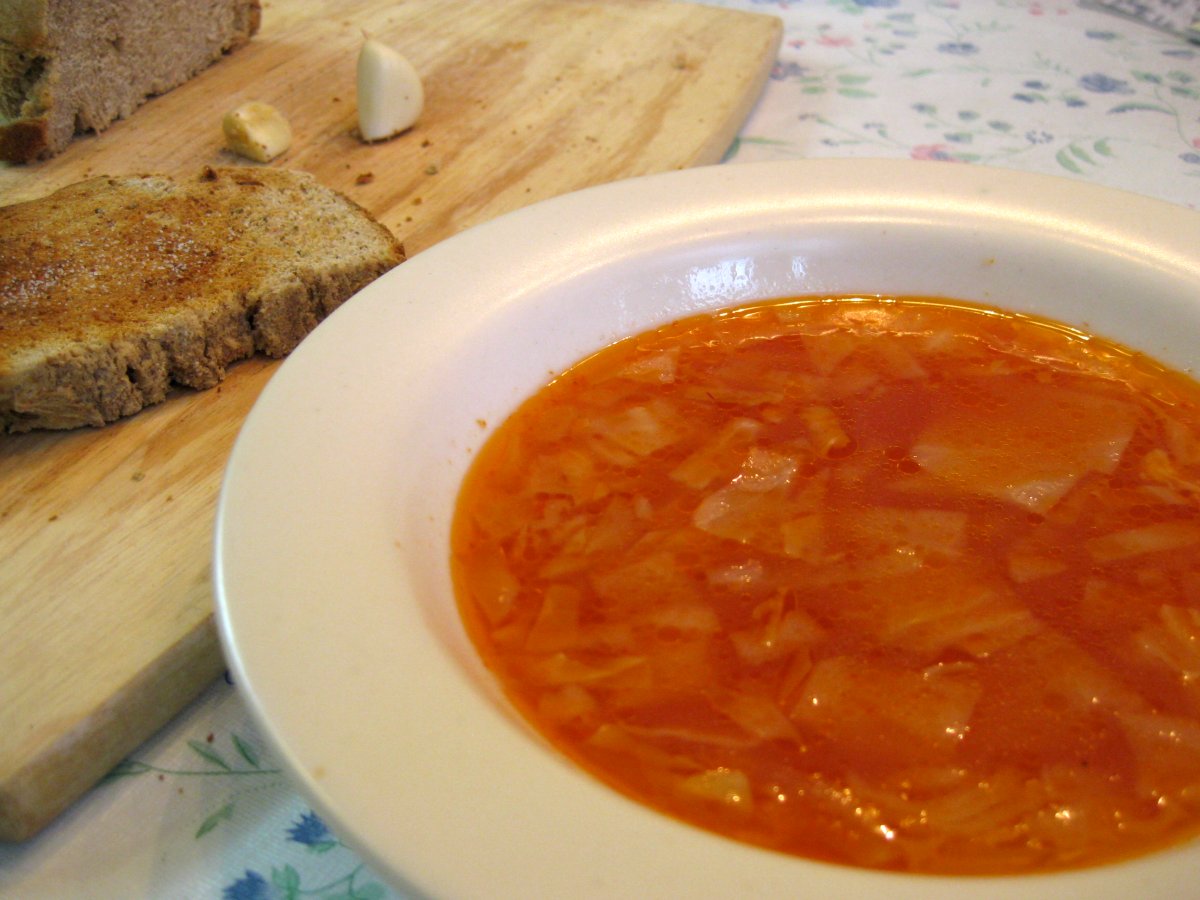 Recipe for easy and delicious soup made from fresh green cabbage and tomato paste. It goes great with a slice of toasted bread.
Rabbit on Mushrooms (Králik na Šampiň...
11 Comments - Leave yours...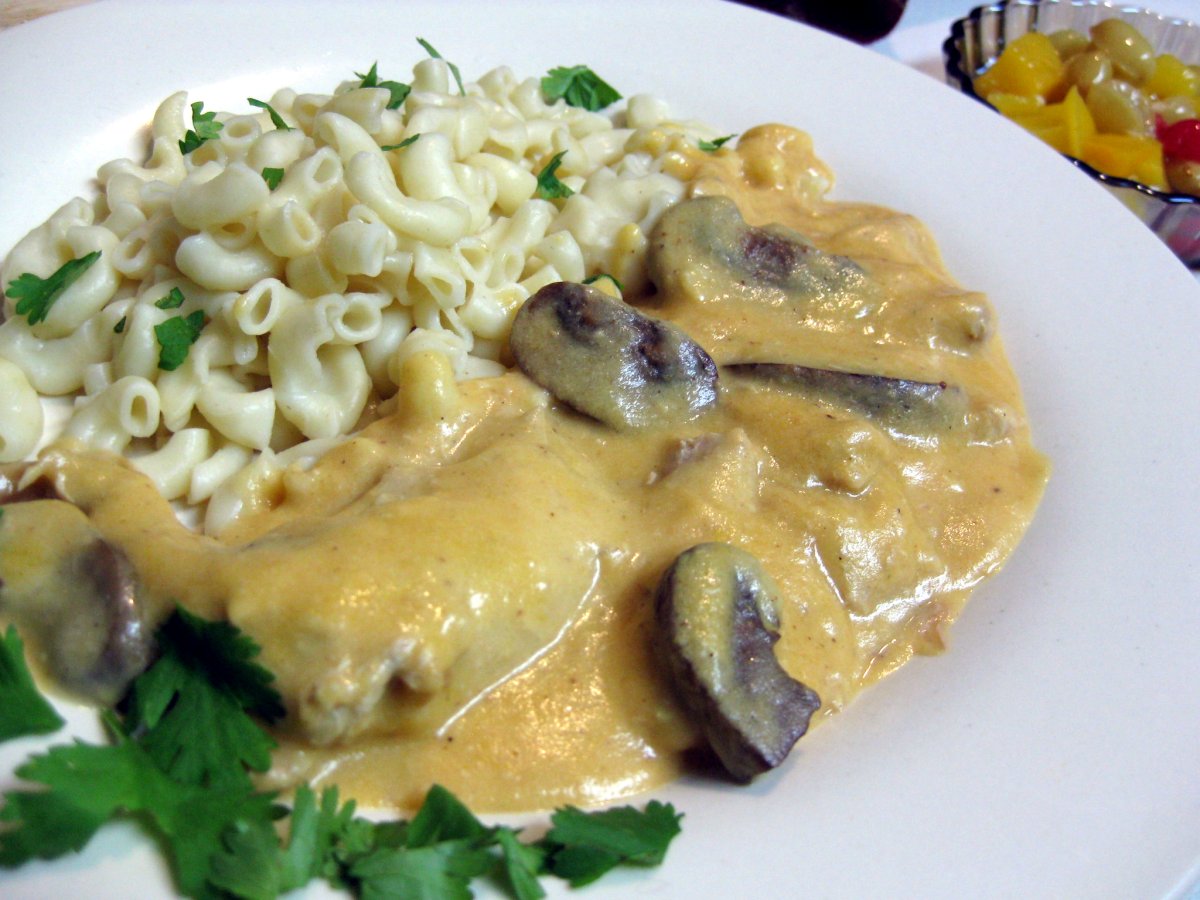 Rabbit recipe. Learn how to prepare stewed rabbit on mushrooms in creamy vegetable sauce. Served with dumplings or pasta and garnished with parsley.