Posts Tagged 'poppy seeds'
Chocolate Covered Bananas (Banány v Č...
2 Comments - Leave yours...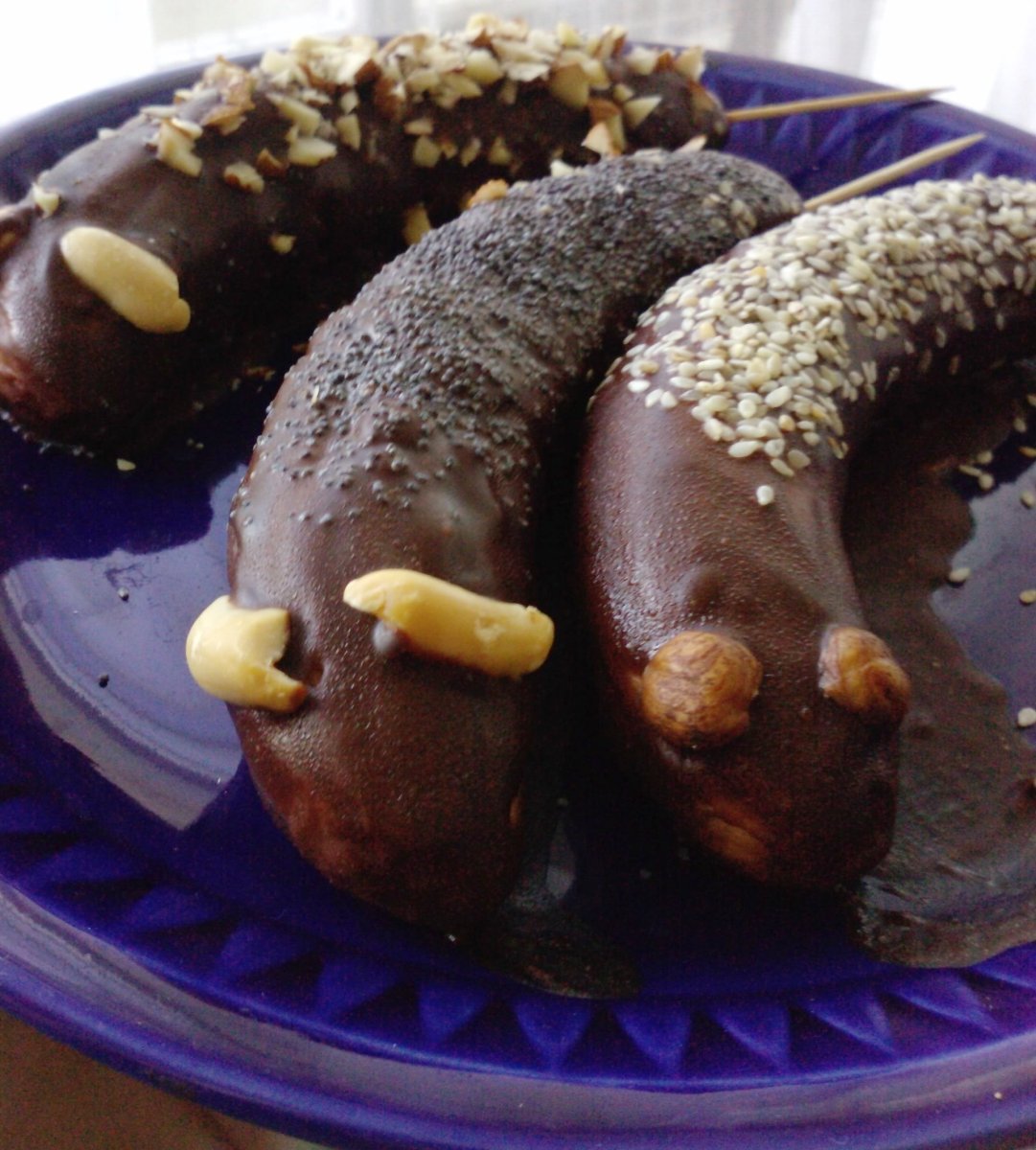 Chocolate covered bananas are a tasty treat that is quite easy to make. You simply need to melt the chocolate and dip the bananas in it. Cover with...
Plum Dumplings (Slivkové Knedle)
41 Comments - Leave yours...
Learn how to make plum dumplings. They are plums covered in special type of dough and are topped with poppy seeds or crushed walnuts. Very tasty!