Posts Tagged 'dill'
Green Bean Soup (Polievka zo Zelenej ...
77 Comments - Leave yours...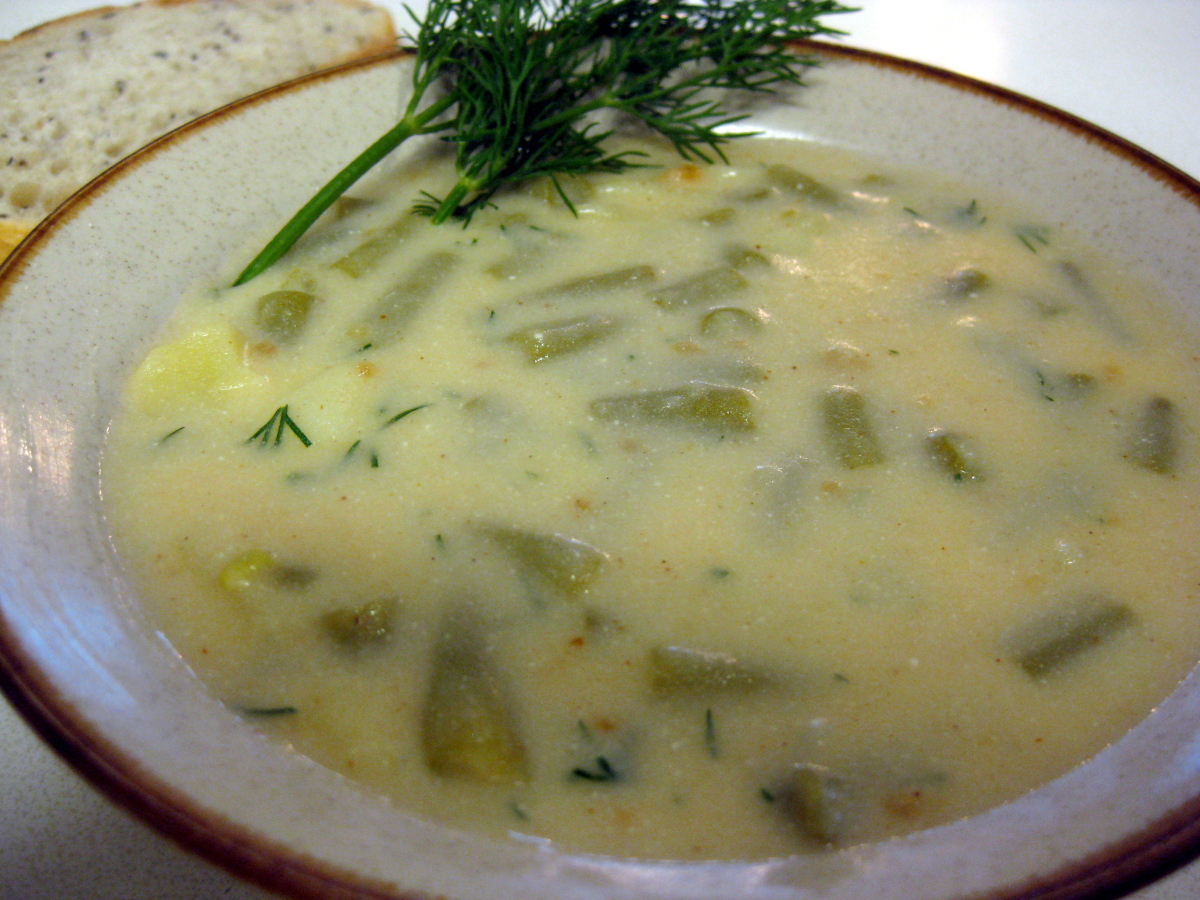 Recipe for green bean soup. Green bean soup is soup made out of immature bean pods mixed with potatoes, and seasoned with dill, vinegar and paprika...
Lettuce Soup (Šalátová Polievka)
57 Comments - Leave yours...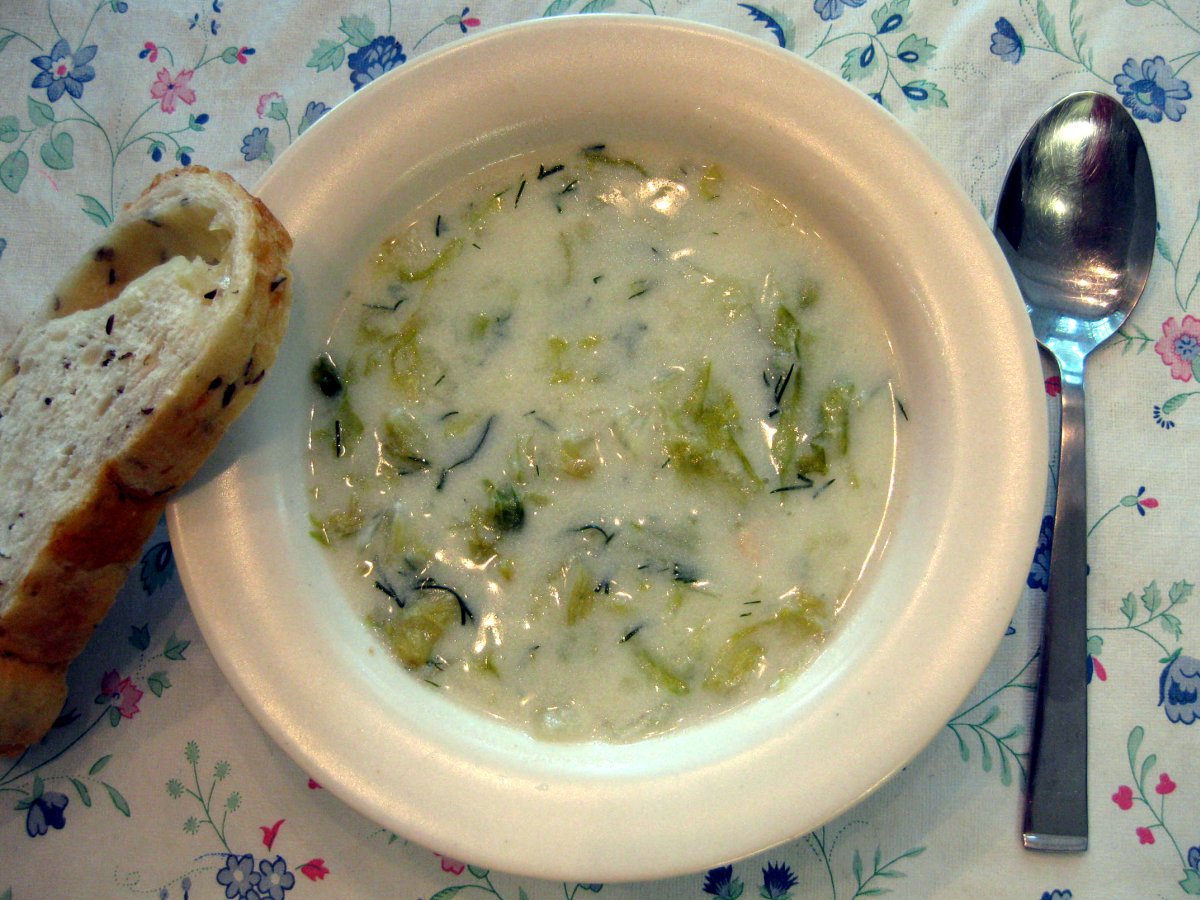 Lettuce soup is one of the staples of Slovakia. It is a quick and easy to prepare dish, consisting of very little than a head of iceberg lettuce an...