Posts Tagged 'beans'
Green Bean Soup (Polievka zo Zelenej ...
77 Comments - Leave yours...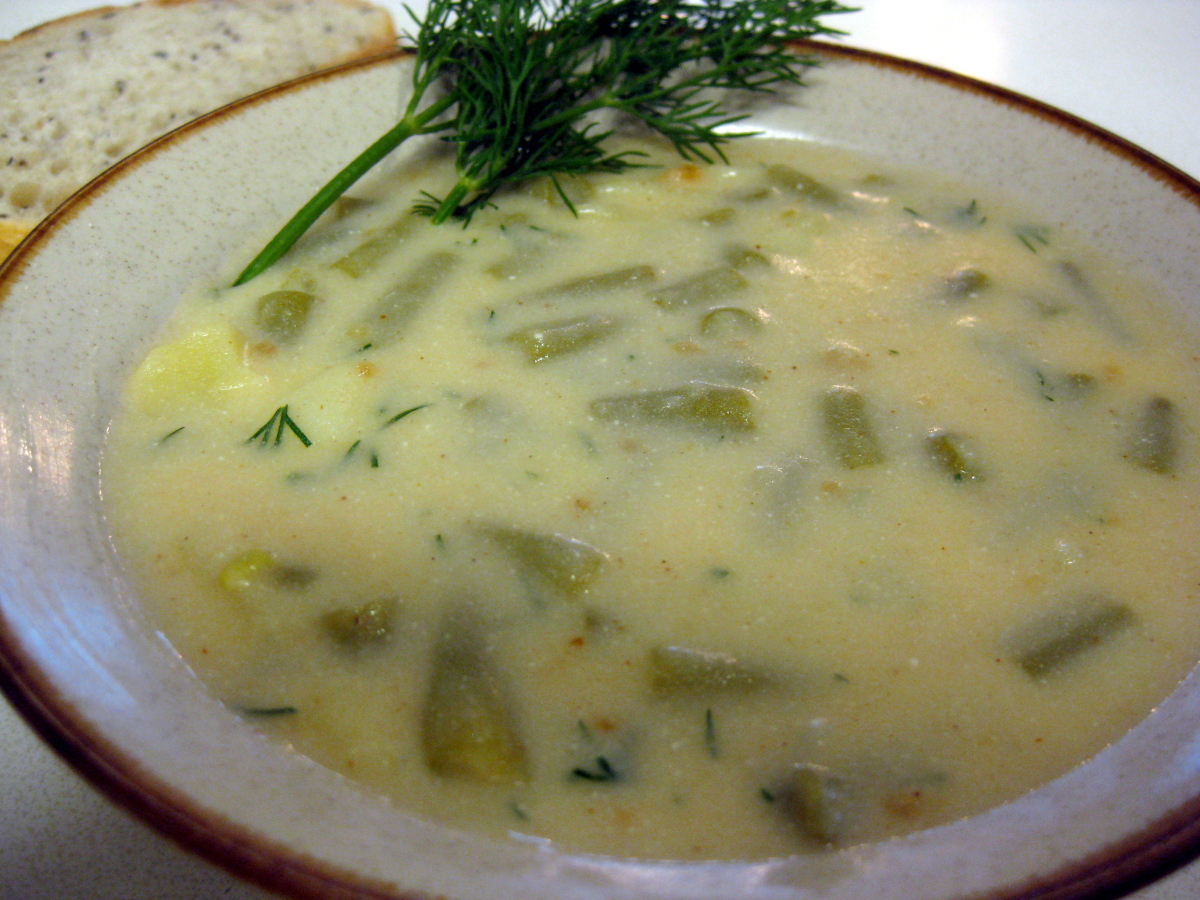 Recipe for green bean soup. Green bean soup is soup made out of immature bean pods mixed with potatoes, and seasoned with dill, vinegar and paprika...
Sour Bean Soup (Kyslá Fazuľová Polievka)
25 Comments - Leave yours...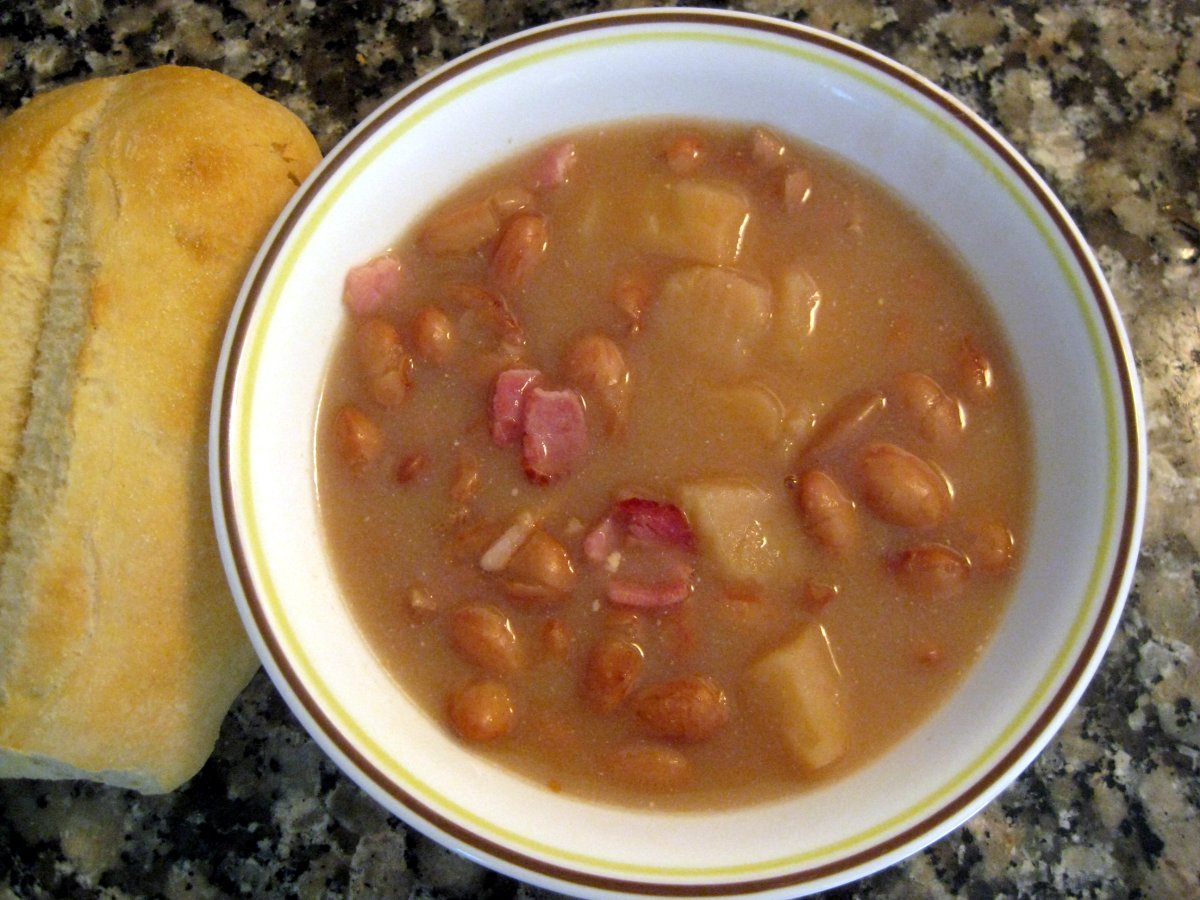 Sour bean soup (kyslá fazuľová polievka) is one of the traditional Slovak soups. Visit the website to learn how to prepare it from an illustrated s...