Archive for June, 2011
Baking Contest at Phillips Czech and ...
2 Comments - Leave yours...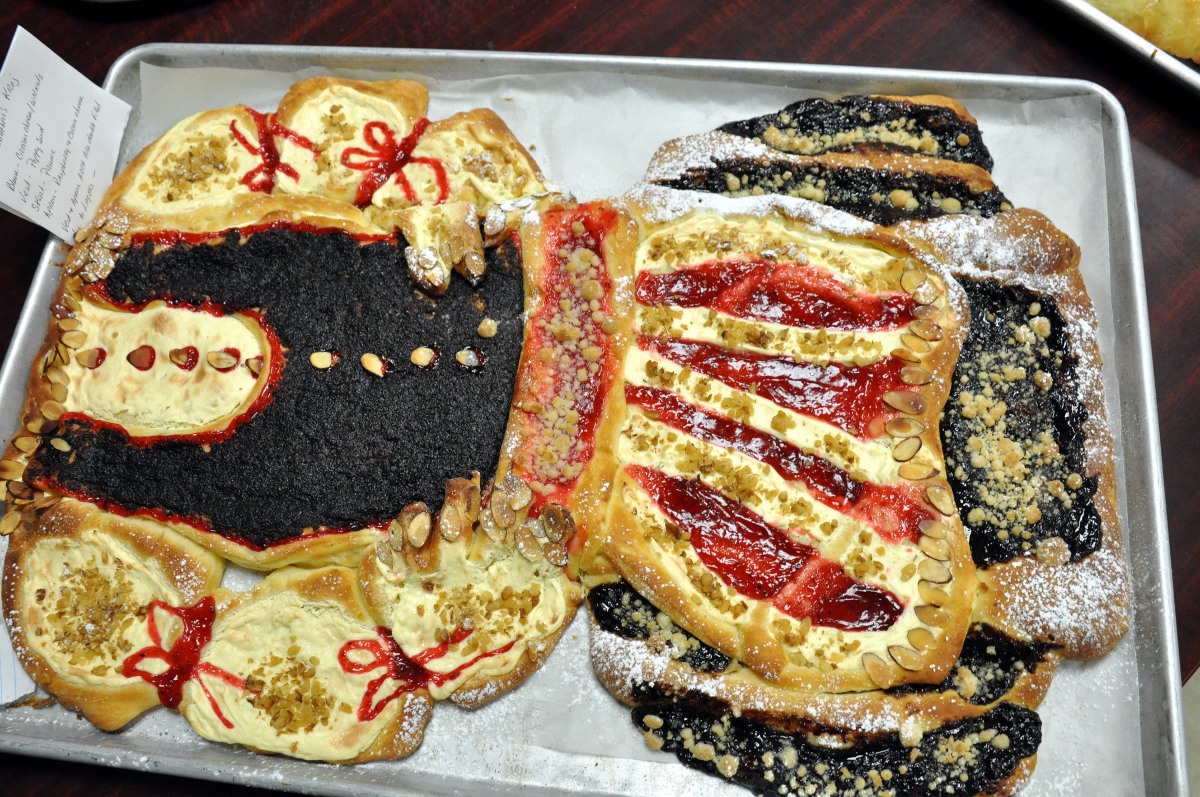 Past weekend I got to be one of the judges of the kolach baking contest at the Czech and Slovak Festival in Phillips, WI. It's a tough job, but som...
French Kremesh (Francúzsky Krémeš)
22 Comments - Leave yours...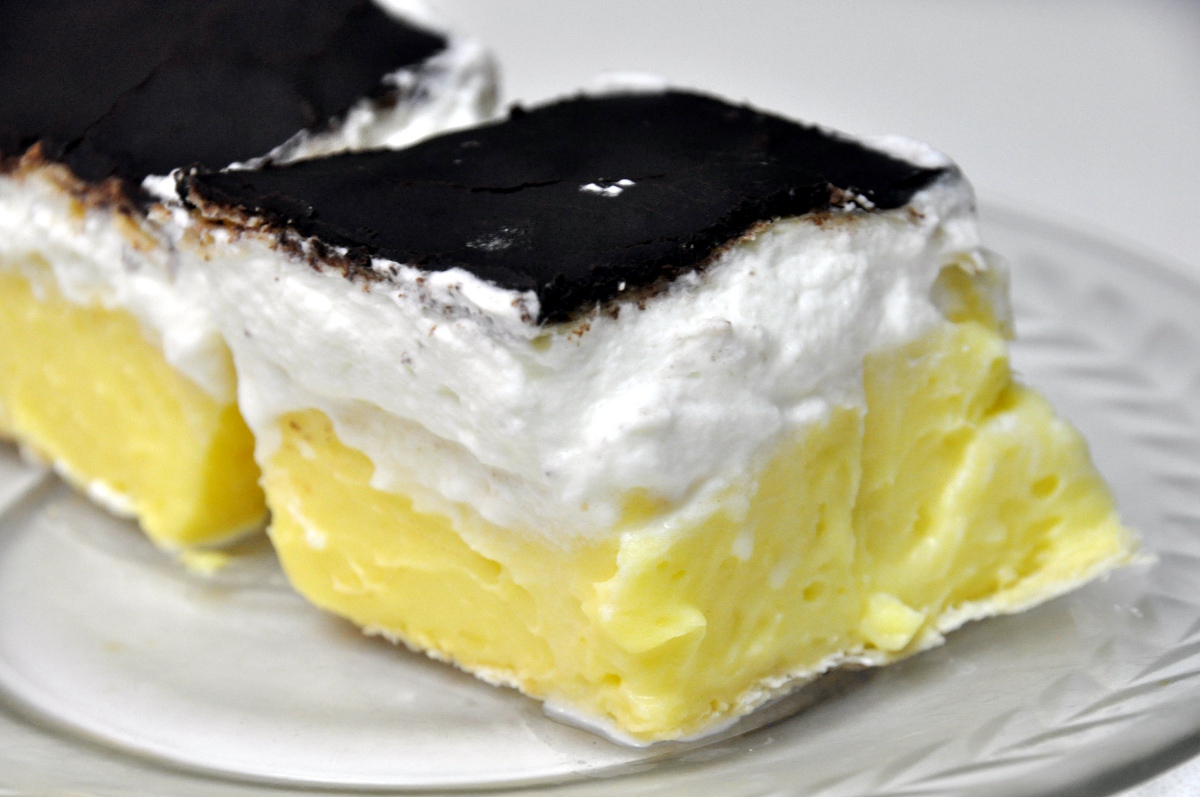 Kremes is a puff pastry desert popular in Slovak and Czech pastry shops. It's two layers of puff pastry with custard and whipped cream layers in be...